2021 High School Pom Prep/Mock Audition Clinics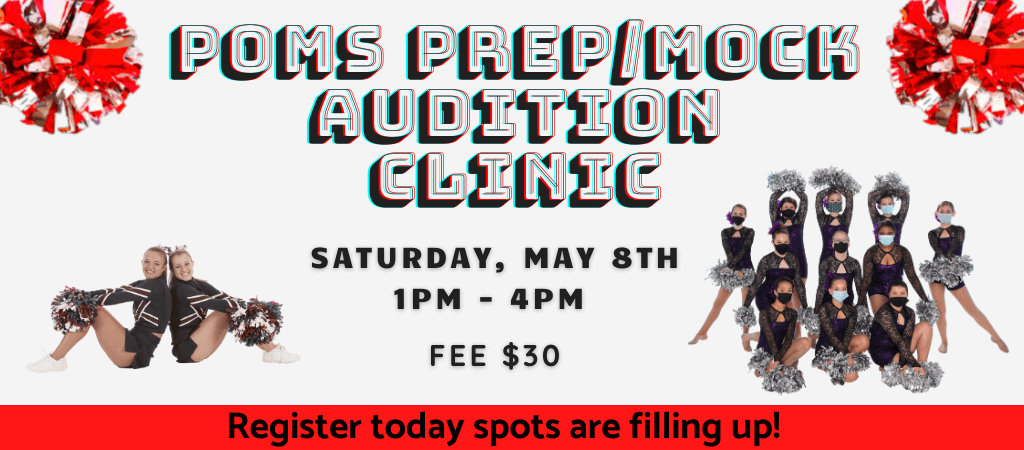 Looking to try out for your high school's dance team? Let us help!
Dual Star's Pom Prep/Mock Audition clinic is designed to prepare dancers for high school level dance team tryouts as well as the audition process. It will incorporate stretch & strength training, dance technique, audition etiquette, and choreography.
Clinic fee $30
Saturday, May 8th | 1pm – 4pm
Location:
Dual Star Academy of Dance
4181 E. County Line Rd. Unit B
Centennial, CO 80122
MEET OUR COACH!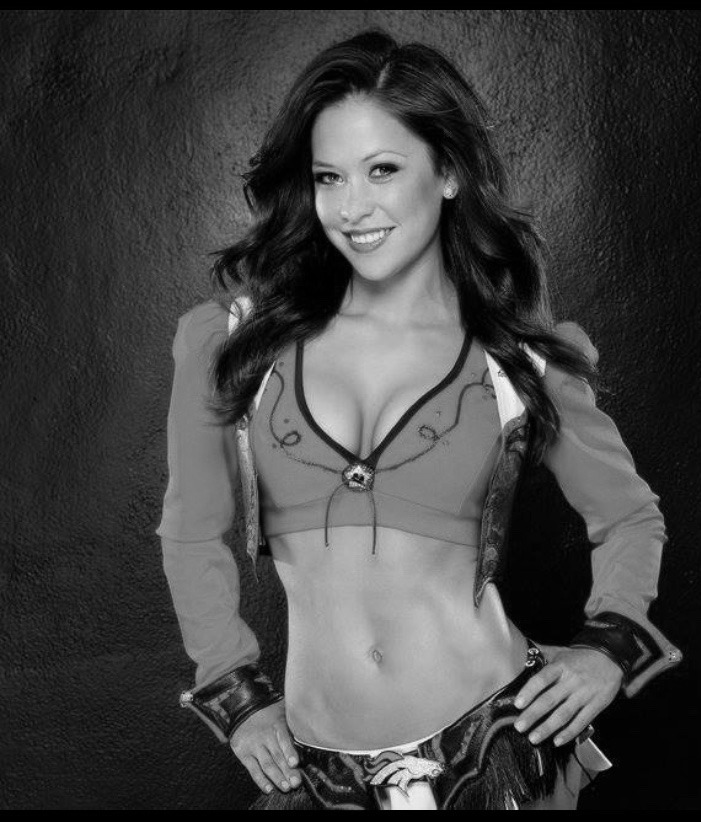 Coach Kara
Kara began dancing at 13 years old and was on the Cherry Creek High School Poms team for three years, leading the team to back-to-back State Championships. After graduation, Kara moved to Los Angeles to pursue a degree in Business Administration at the University of Southern California. During her four years at USC, she danced for the University's competitive dance team, Trojan Dance Force where she was selected as captain her senior year. Once Kara moved back to Denver, she was eager to continue her dance career and became a member of the Denver Broncos Cheerleaders for two seasons. She taught teen pom and teen jazz at Dual Star for 6.5 years. Kara currently works for an educational tech company based in Toronto, where she often travels.