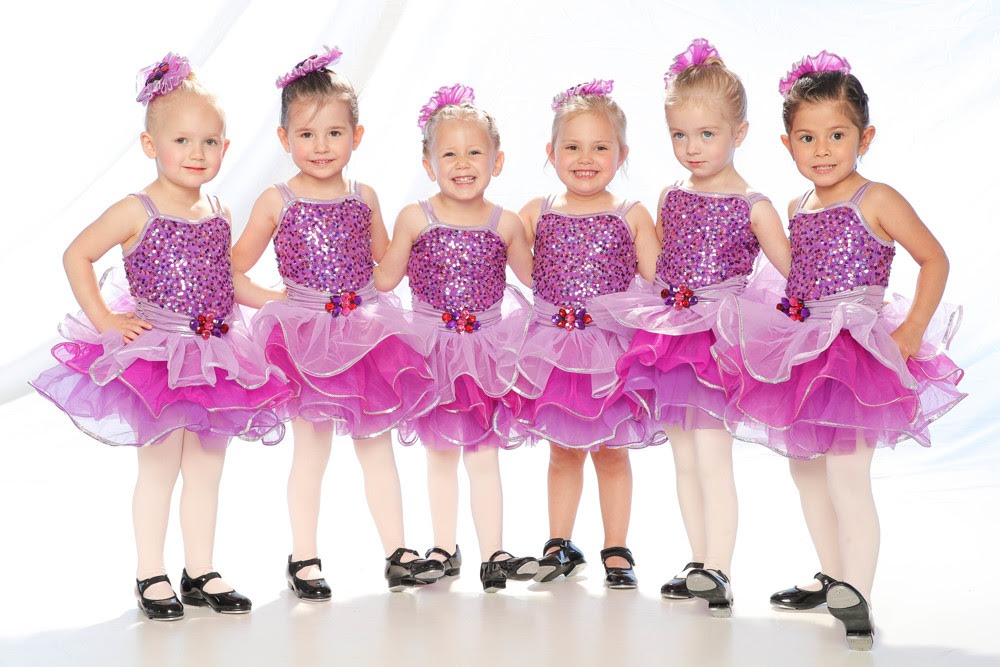 A TIME TO SHINE 2021 – Dual Star Academy of Dance Annual Recital
The recital is our year-end performance where our students get to perform choreographed dance routines for friends and family. The recital is not mandatory but most of our dancers do participate! 
If your dancer wishes to participate, you will need to register them for the recital starting December 1st!
All classes except the following participate:
Tumbling 1-2 and Jr. Tumbling 1-2

Turns

Flex & Stretch

Dance Conditioning

Adult Classes
With the uncertainty of COVID, we have two plans to ensure we have a recital and one way or another our year will conclude with a bang in June!
Plan A (If large gatherings are permitted)
The recital will be Friday, June 11, 2021 (dress rehearsal) and Saturday, June 12, 2021 (Recital) @ West Bowles Community Church – 12325 W Bowles Ave, Littleton, CO 80127
The last day of classes will be Thursday, June 10th
Plan B (If large gatherings are NOT permitted by June)
If large gatherings are still not permitted by June, then our recital will be in-house, at Dual Star (just like last season). There will be no live audience. The dates will move to the weekend of June 11th-13th, 2021 and the last day of classes will be June 10th.
Recital Schedule
Show 1: Monday/Saturday Classes
Show 2: Wednesday/Friday Classes
Show 3: Tuesday/Thursday Classes
OTHER RECITAL FACTS:
Dancers will start rehearsing for the recital around February/March and they will continue to practice the routine every week for just the last 15 minutes of class. The first 45 minutes of class will still be used to continue working on technique! If your dancer does not wish to participate, that is no problem, they will still fully participate in class through the last day of classes!
The recital schedule times will be released in the next couple of months!

All costs associated with the recital can be found on the recital registration form.

Ticket information will be available as we get closer to the recital!
RECITAL REGISTRATION – BEGINS DEC 1ST, 2020
If your dancer wishes to participate in the recital it is REQUIRED to register them ONLINE (click below) during our 1st registration (Dec 1st to Dec. 20th) or no later than our final registration of February 7th (additional shipping fees will apply if registered after Dec. 20th).
Enrollment in the class DOES NOT automatically include them in recital, this is a separate process. In order to ensure the costume does not go out of stock, or risk of not having your size, it is best to register early! All costumes are non-refundable. If for some reason your dancer has to withdraw from class and the recital at a later time, we will need 30 days advance written notice to drop the class and will contact you when the costume has arrived for you to take home. Sometimes there are late enrollments that want to participate in the recital and if they happen to be in the same class and same size, we can see what we can do about selling your costume to that dancer.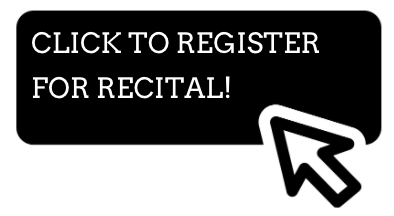 Please check back for updated information as we get it!