Welcome to Dual Star Academy of Dance! We are so excited to have you as part of our family. In order to make the most of your experience at Dual Star, we highly encourage dancers to attend classes consistently and to come with a positive attitude and hard work ethic. We are truly looking forward to getting to know you and working with you. Please don't hesitate to contact us with any questions. We know that this is going to be a wonderful experience.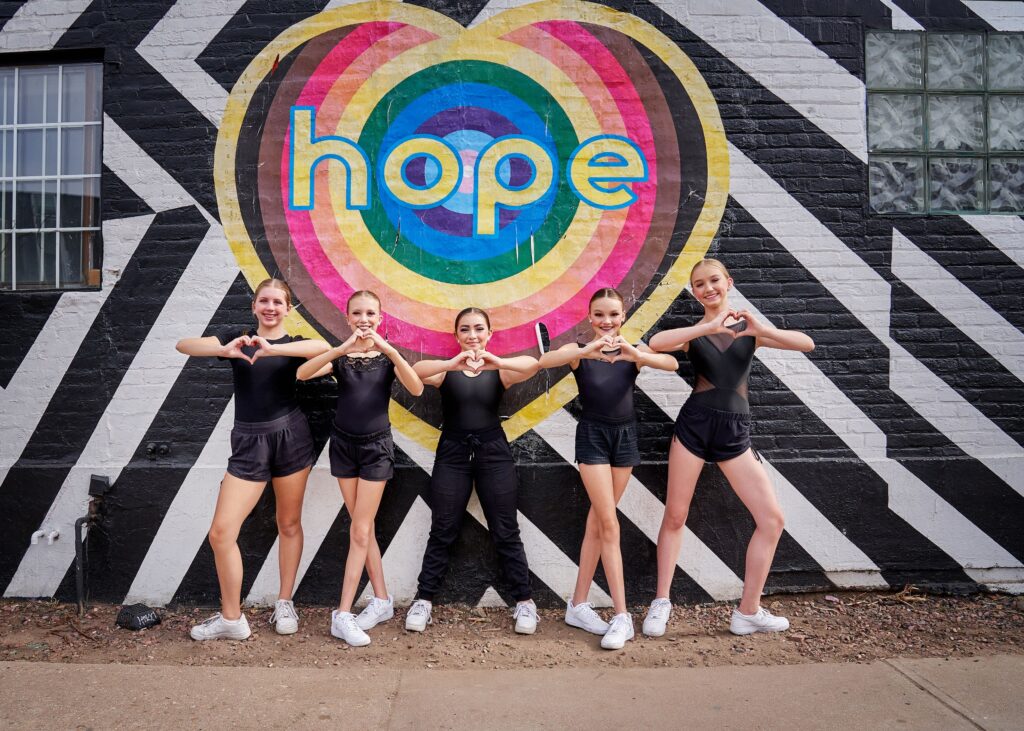 Account Info
To access your dancers' current class schedule, add a class, pay tuition, update your credit card information, or to pay an account balance click HERE.
If you need to drop a class, you must email Mrs. Brooke a 30 day written notice to cancel (Brooke@dualstardance.com).
Important Dates 2021-2022 Season
Event Description
Event Dates
1st Day of Classes
Monday, August 2, 2021
Labor Day –Studio Closed
Saturday, Sept 4 – Monday, Sept. 6, 2021
Bring A Friend Week
Monday, Sept. 20 – Saturday, Sept. 25, 2021
and
Monday, Jan. 24 – Saturday, Jan 29, 2022
Halloween Dress Up Week
Monday, Oct. 25 – Saturday, Oct. 30, 2021
Thanksgiving Break – Studio Closed
Monday, Nov. 22 – Sunday, Nov. 28, 2021
Progress Performances
November – December (check online)
Winter Break –Studio Closed
Monday, Dec. 20 – Sunday, Jan. 2, 2022
Spring Break – Studio Closed
Monday, March 14 – Sunday, March 20, 2022
Memorial Day Weekend –Studio Closed
Saturday, May 28 – Monday, May 30, 2022
Last Day of Classes
TBD
Dress Rehearsal – A Time to Shine
TBD
Recital – A Time to Shine
TBD