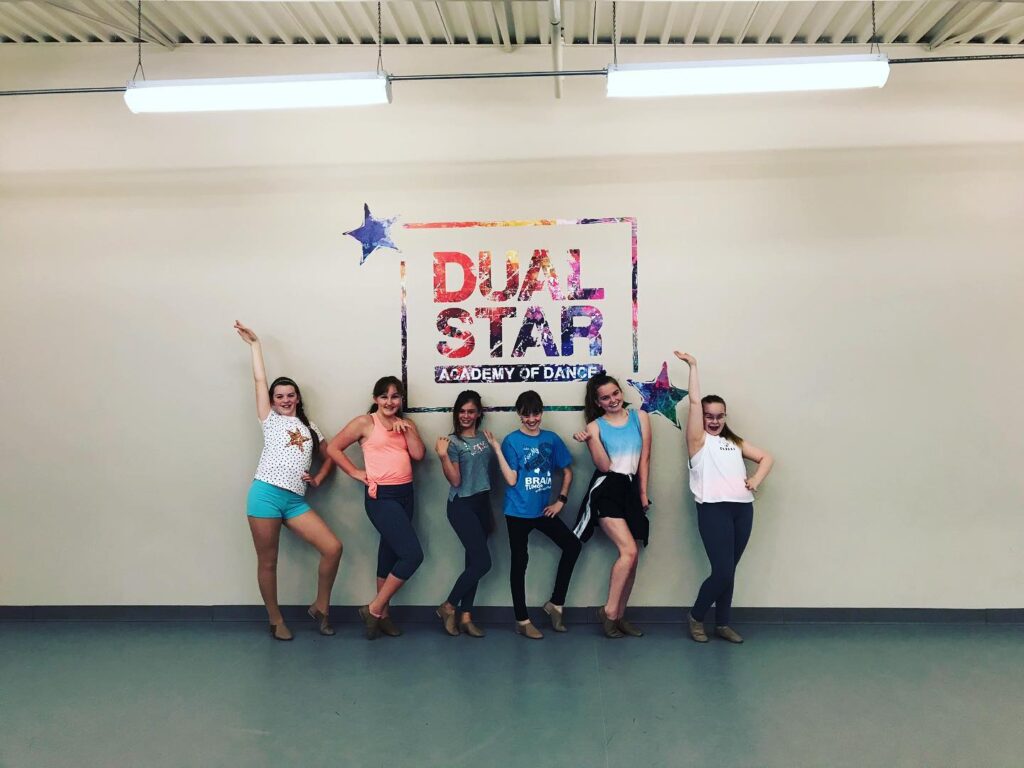 The student information packet includes:
Website and Student Information
Class & Level Descriptions
Studio Guidelines and Policies
We are truly looking forward to getting to know you and working with you. Please don't hesitate to contact us with any questions. We know that this is going to be a wonderful experience.
Best Wishes,
Lauren Engelsberg and Natalie Bernstein
Directors of Dual Star Academy of Dance